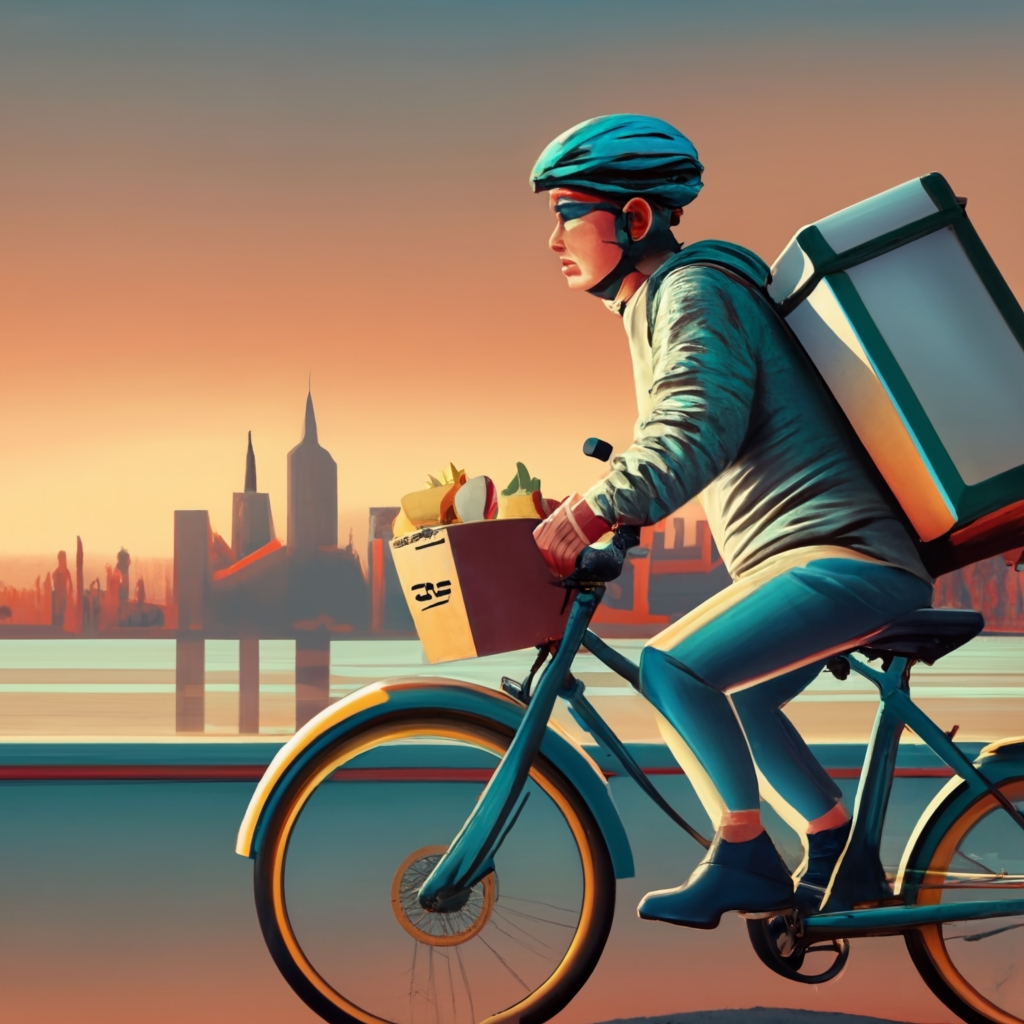 changing the game when it comes to food delivery. With the rise in demand for quick and efficient delivery services, traditional methods of transportation like cars and scooters are starting to take a backseat. Instead, electric bikes are quickly becoming the preferred mode of transportation for delivering delicious meals straight to your doorstep. In this blog post, we will explore the future of food delivery and how electric bikes are revolutionizing the industry.
Imagine this: a bustling city street filled with cars honking their horns, pedestrians rushing by, and delivery drivers zipping through traffic on their electric bikes. It's a scene that is becoming more and more common as electric bikes are making waves in the food delivery industry. These sleek, efficient, and eco-friendly vehicles are transforming the way we get our favorite meals delivered.
So, what exactly makes electric bikes the future of food delivery? For starters, they offer a level of agility and speed that other vehicles simply cannot match. With the ability to weave in and out of congested areas, electric bikes can navigate through traffic with ease, ensuring that your meal arrives on time. Plus, with their compact size, they can park virtually anywhere, eliminating the need for drivers to circle the block in search of parking spaces.
But it's not just about convenience. Electric bikes also offer a more sustainable solution for food delivery. As the world becomes more conscious of reducing carbon emissions, businesses are seeking greener alternatives, and electric bikes fit the bill perfectly. With zero emissions and significantly lower energy consumption compared to cars or scooters, they are the environmentally friendly choice for delivering your favorite dishes.
As we delve deeper into the future of food delivery, we'll explore the challenges and opportunities that come with embracing electric bikes. From infrastructure improvements to the benefits for both businesses and consumers, this blog post will uncover the potential impact of electric bikes on the industry. So buckle up and get ready to discover how electric bikes are revolutionizing the world of food delivery.