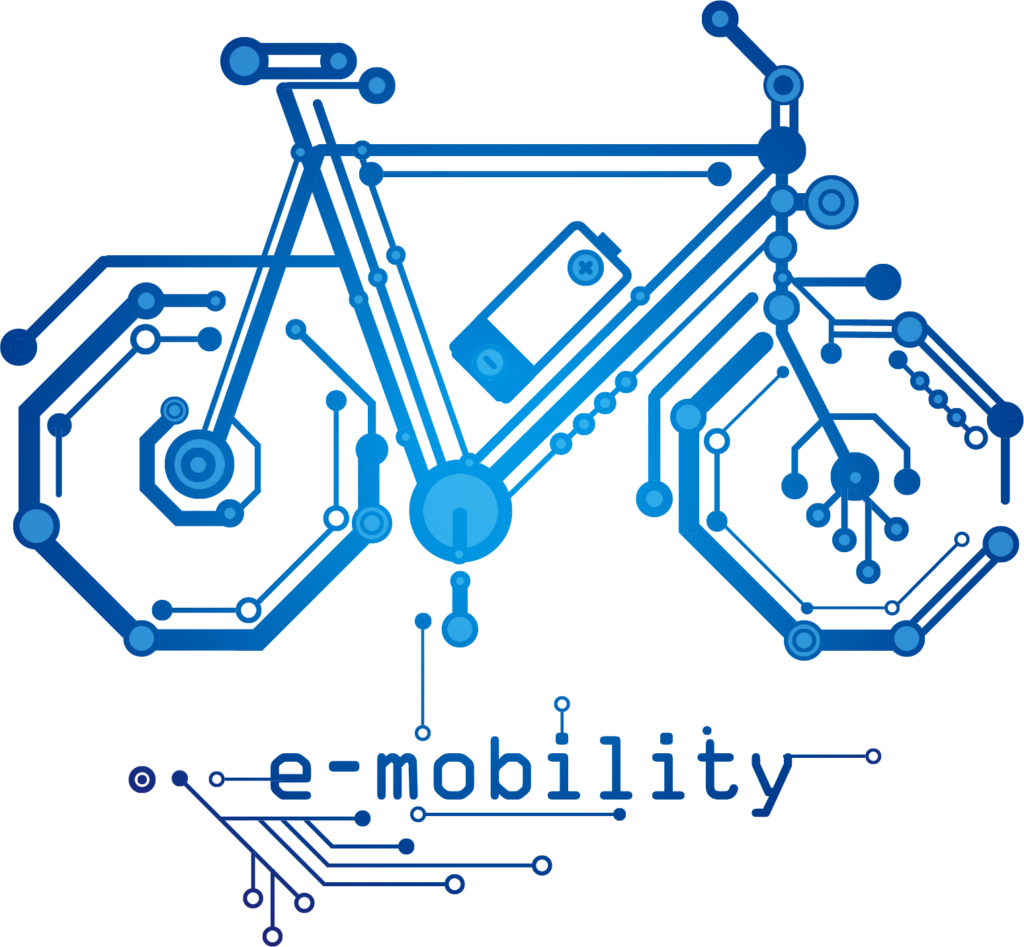 Welcome to the exciting world of electric bicycles! This industry is constantly evolving, with new technologies and products emerging all the time. In this blog post, we will discuss the latest trends in the eBike industry and keep you up-to-date on all the latest news. We will also take a look at some of the most popular electric bike products on the market right now. So whether you are an experienced cyclist or just starting out, stay tuned for all the latest eBike news!
The electric bike industry is growing rapidly all over the world. In the United States alone, sales of electric bikes are expected to reach $24 billion by 2023! This increase in popularity is due to a number of factors, including the rising cost of gas, the need for alternative transportation options, and the health benefits of cycling. Electric bikes are a great way to reduce your carbon footprint and get some exercise at the same time!

There are many different types of electric bikes to choose from, so it can be daunting to try and figure out which one is right for you. Do you want a bike that is lightweight and easy to transport? Or one that has a powerful motor for climbing hills? Maybe you are looking for an electric bike with all the bells and whistles, like a built-in GPS system or Bluetooth connectivity. Whatever your needs, there is sure to be an electric bike out there that is perfect for you.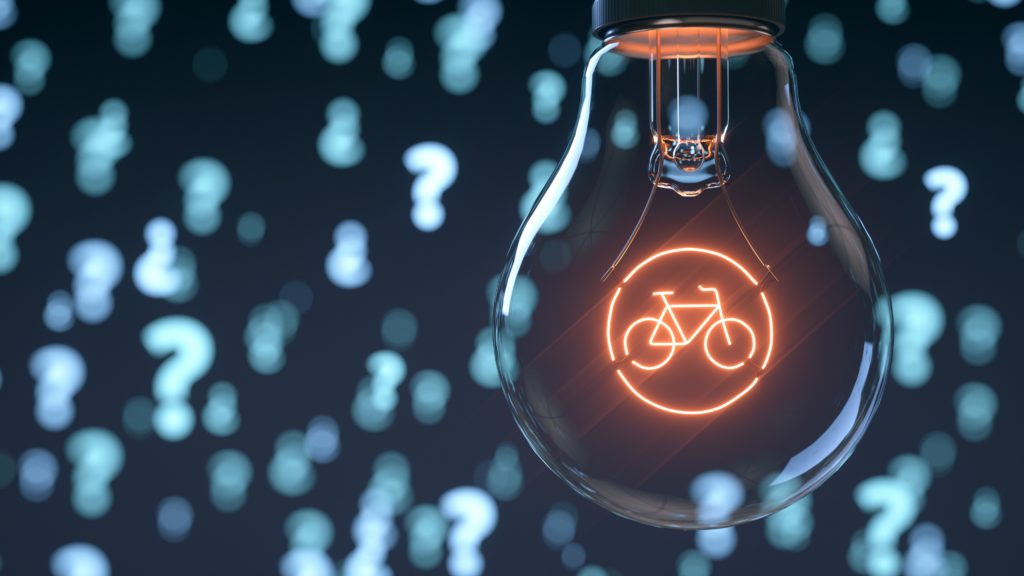 Here is a list of Sondors most popular electric bikes on the market right now:
The Sondors Rockstar:
This electric bike is one of the most popular on the market, thanks to its powerful 750 mid drive motor and stylish design. The Rockstar has a top speed of 28+ mph and a range of up to 50 miles.
All Torque – All Terrain – All Day! 
Price: $3,399
Color Options: